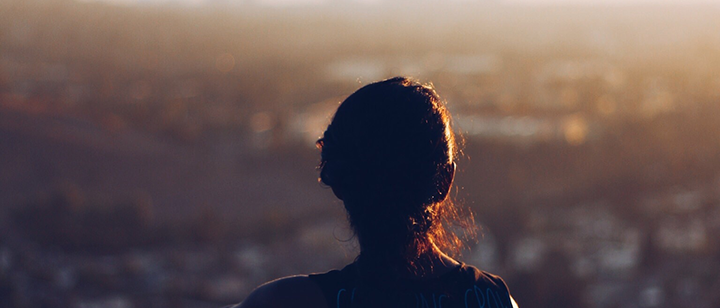 Thriveworks Nashville Anxiety Counseling
If you suffer from anxiety, you know how debilitating it can be.  Your career may suffer; your friends and family aren't sure how to help you; you end up putting your anxiety at the center of your life.
Living your life around your anxiety can be miserable, lonely, and overwhelming. The good news is this: your anxiety is treatable.  Help is available today.
If you live in the Nashville, TN area and you're ready to face your anxiety and reclaim your life, Thriveworks Nashville Anxiety Counselors are here to help.  
You're stronger than you think you are.
Your anxiety may have convinced you that you're weak, that you don't have the strength to live a healthy, fulfilling life.  The truth is that you have everything it takes to create the life you want – you just may need some guidance.
Call us today at 615-564-7173